POWERFUL WOMEN OF THE GULF COAST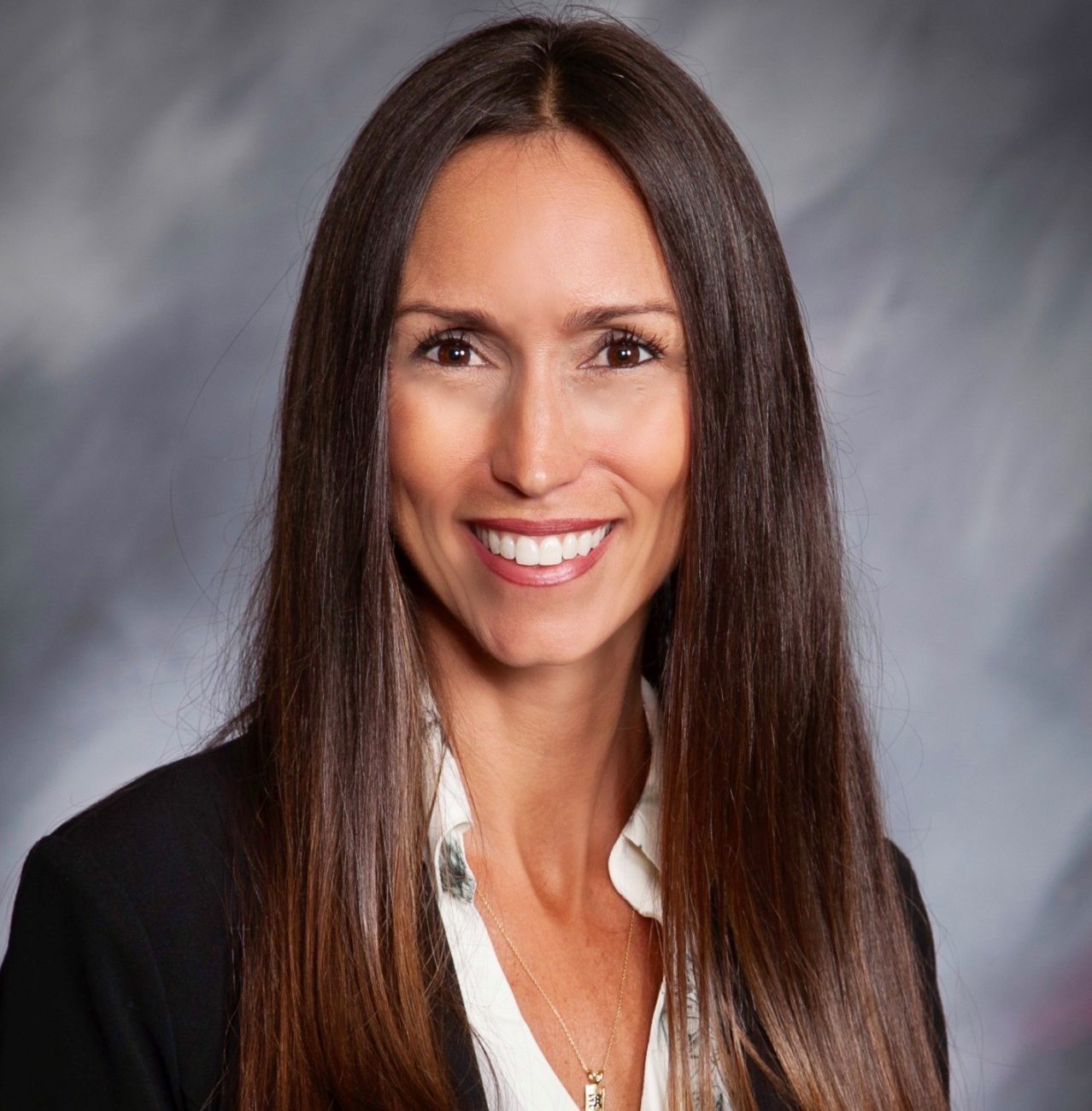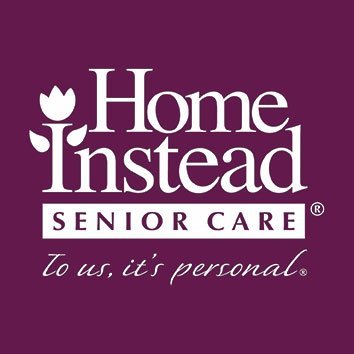 In 2017, Stacy Robello, became one of the new owners at Home Instead Senior Care of Pensacola.  She was a founding employee of the franchise in 1999 until late 2001. After receiving her BA in Elementary Education from the University of West Florida, she left to pursue her career as an educator in one of Florida's top ranked systems; Santa Rosa County School District. But when the Home Instead office was granted their Home Health Agency license from the State of Florida in 2006, Stacy was inspired to return; this time as a Community Educator addressing issues specific to the aging population and as a promoter of the many home care services offered by Home Instead.  She helps drive referrals and builds relationships within the provider network of home care.  Some of Stacy's affiliations are with the Baptist Women's Board, Escarosa Senior Alliance, Santa Rosa Healthcare Advocates, Healthcare Professionals Association of Northwest Florida, Impact 100, Powerful Women of the Gulf Coast, Pensacola Symphony Orchestra Guild and now a seat with the DOEA Advisory Council.  She enjoys spending time with her husband and three children, going to the beach, running and yoga.  Stacy is more enthusiastic than ever and she's excited to continue the tradition of bringing exceptional home care and being a choice employer to the Pensacola community.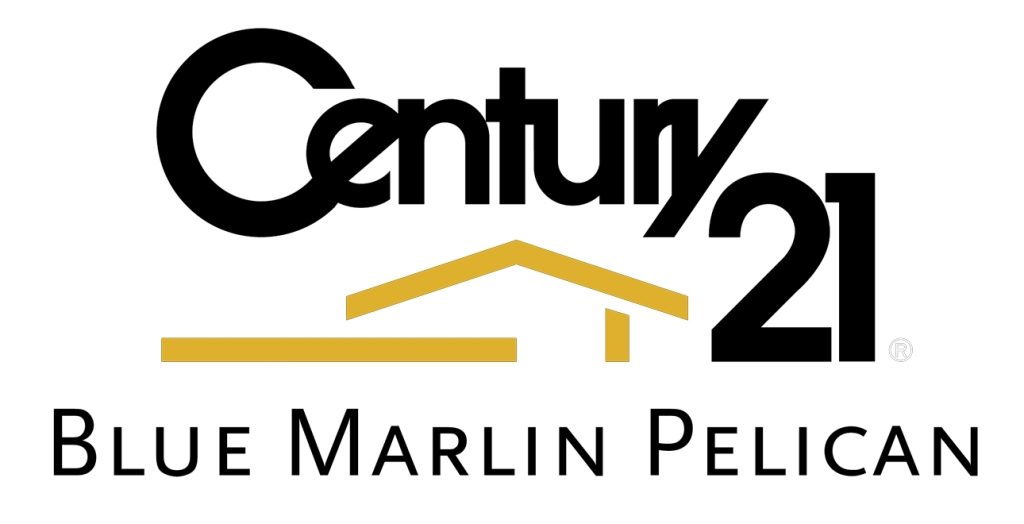 Dedication, Ingenuity, Honesty, Excellence. As your real estate professional, I vow to uphold these values and standards with unwavering commitment. I will dedicate myself to ensuring your transaction is successful and as stress free as possible.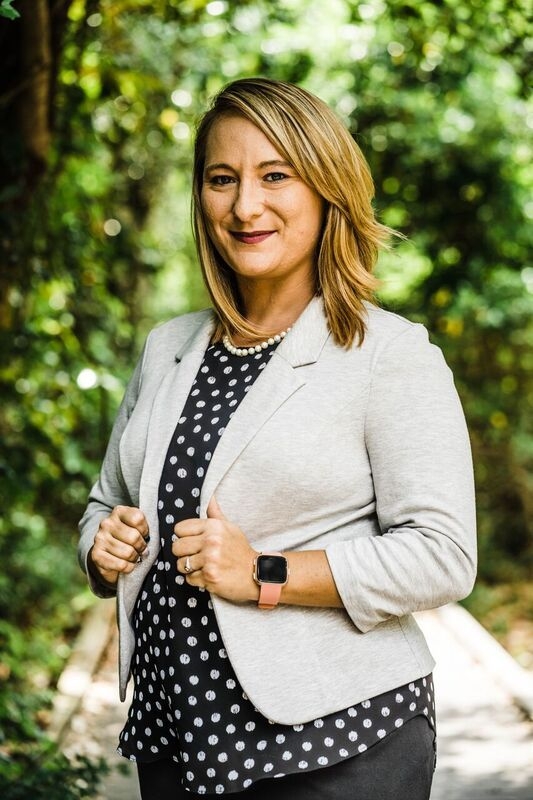 If you want to surround yourself with an amazing sisterhood of like minded, strong, entrepreneurial, fun and Powerful Women...Then this group is for you! #strongisbeautiful
It is a great networking group. Especially the Power Up Classes...
There is no other group like this I'm aware of in our area. The warmth and understanding, camraderie and networking is truly empowering! I miss you ladies since going back to work full time in Navarre and hate I can't make meetings!
This is one of the best meetings I attend. Nothing better than powerful women learning from other powerful women! Thank you for what you ladies do!!!!
Amazingly inspirational! #OWN!!! Thank you to all the women responsible for putting such an important event together!
This is a great place to meet other business women and network. I really appreciate the educational opportunities that this group provides!
Super group! One of the best networking groups I've visited. Well-organized with delicious lunch too! So glad I visited!