POWERFUL WOMEN OF THE GULF COAST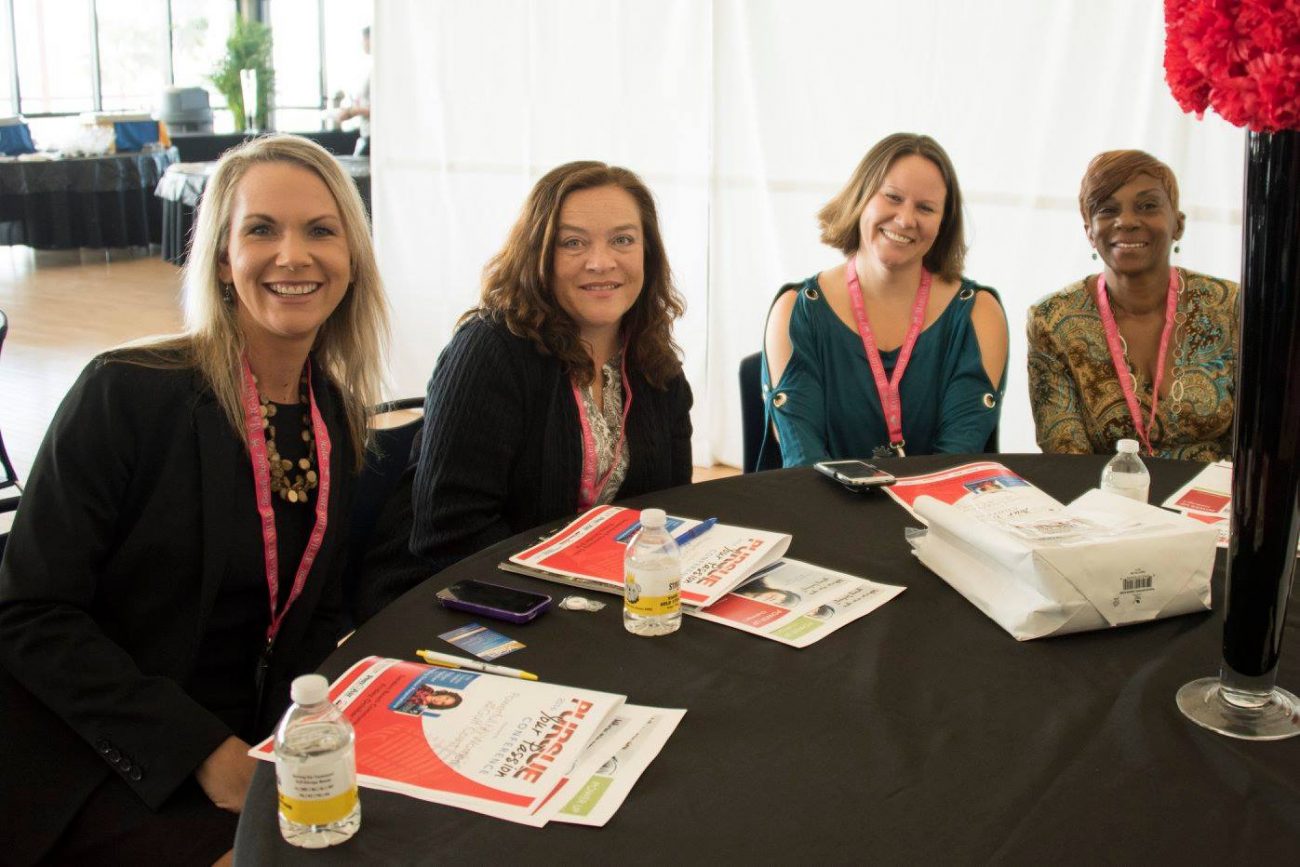 Pursue Your Passion Conference
To celebrate National Business Women's Week, we hold a full day and a half long conference during the third week of October. We feature a national keynote speaker, several local successful leaders in business, along with Speed Networking, an Experience Hall, structured and unstructured networking exercises and plenty of laughter, relationship building and excitement. Our attendees are not only motivated by the conference but they leave with tangible tips they can take back and implement in their businesses to lead them to success.
A 12 week educational series with classes held for an hour and a half once a week. Classes focus on four main areas of business: Networking, Marketing, Business Efficiency, and Sales Skills. Open to anyone business-minded and all classmates receive the full audio recording of each class along with class notes, expanded notes, and extra resources. Remote classes also available. Classes are affordable and attendees are elated with the amount and quality of the information that is shared.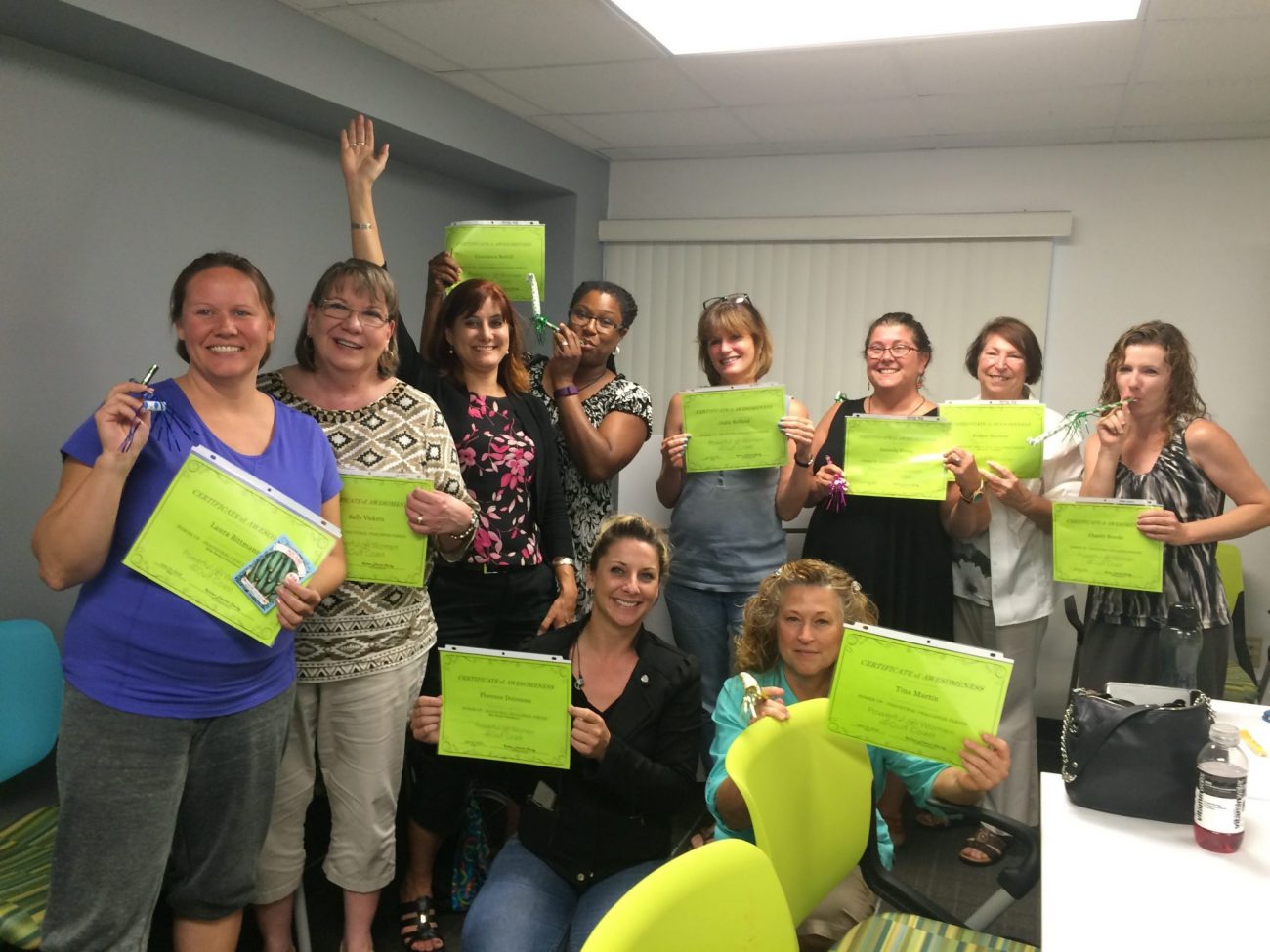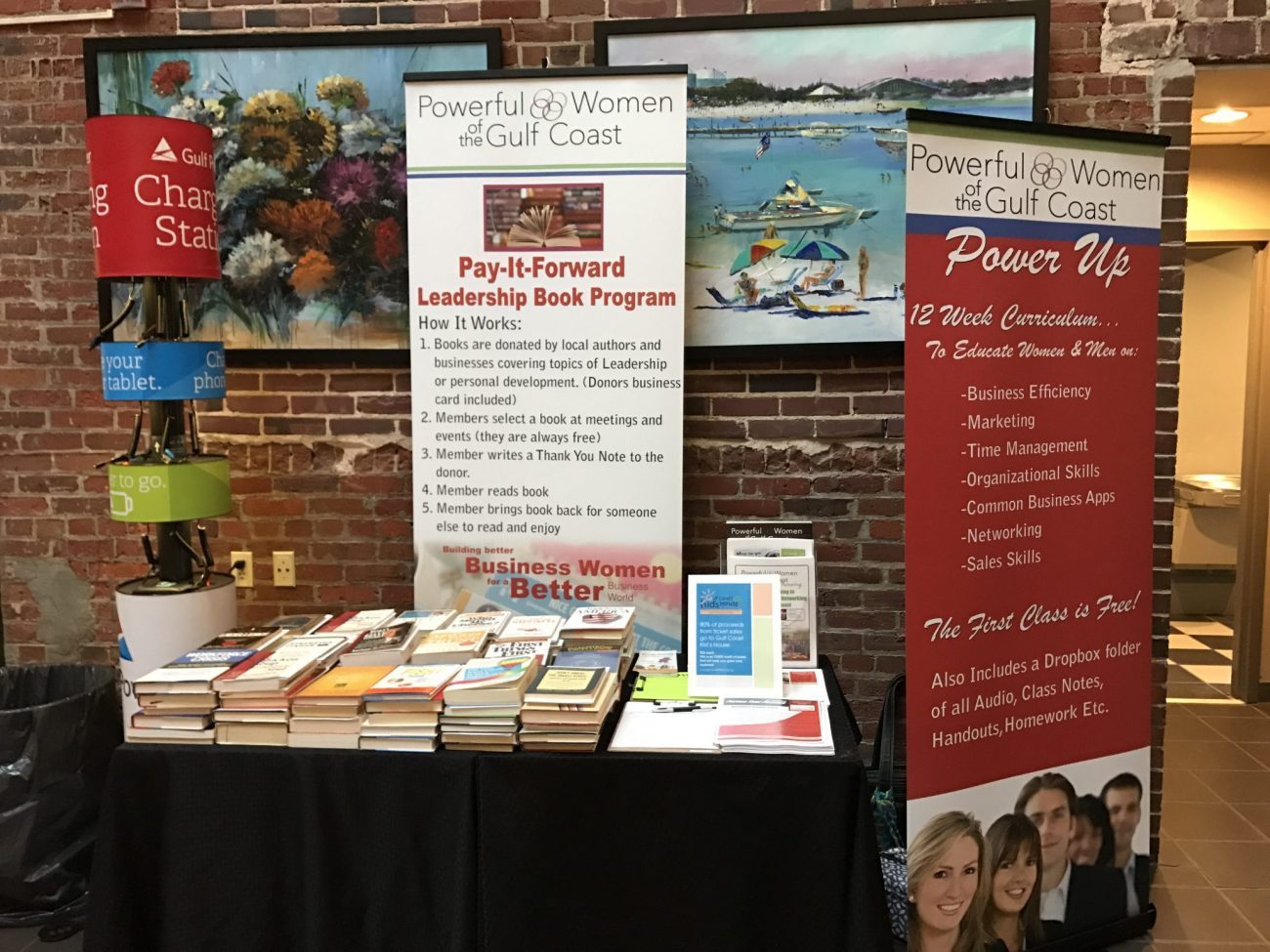 Pay-It-Forward Leadership Book Program
To provide access to free tools on inspiration, mentoring, marketing, and other leadership or development topics, we are proud to have used (or sometimes new) leadership books available for attendees at our monthly meetings, our conference and other events. We encourage attendees to take a free book, read the book and then pass it onto another businesswoman to help inspire her along her business journey.
If you want to surround yourself with an amazing sisterhood of like minded, strong, entrepreneurial, fun and Powerful Women...Then this group is for you! #strongisbeautiful
It is a great networking group. Especially the Power Up Classes...
There is no other group like this I'm aware of in our area. The warmth and understanding, camraderie and networking is truly empowering! I miss you ladies since going back to work full time in Navarre and hate I can't make meetings!
This is one of the best meetings I attend. Nothing better than powerful women learning from other powerful women! Thank you for what you ladies do!!!!
Amazingly inspirational! #OWN!!! Thank you to all the women responsible for putting such an important event together!
This is a great place to meet other business women and network. I really appreciate the educational opportunities that this group provides!
Super group! One of the best networking groups I've visited. Well-organized with delicious lunch too! So glad I visited!