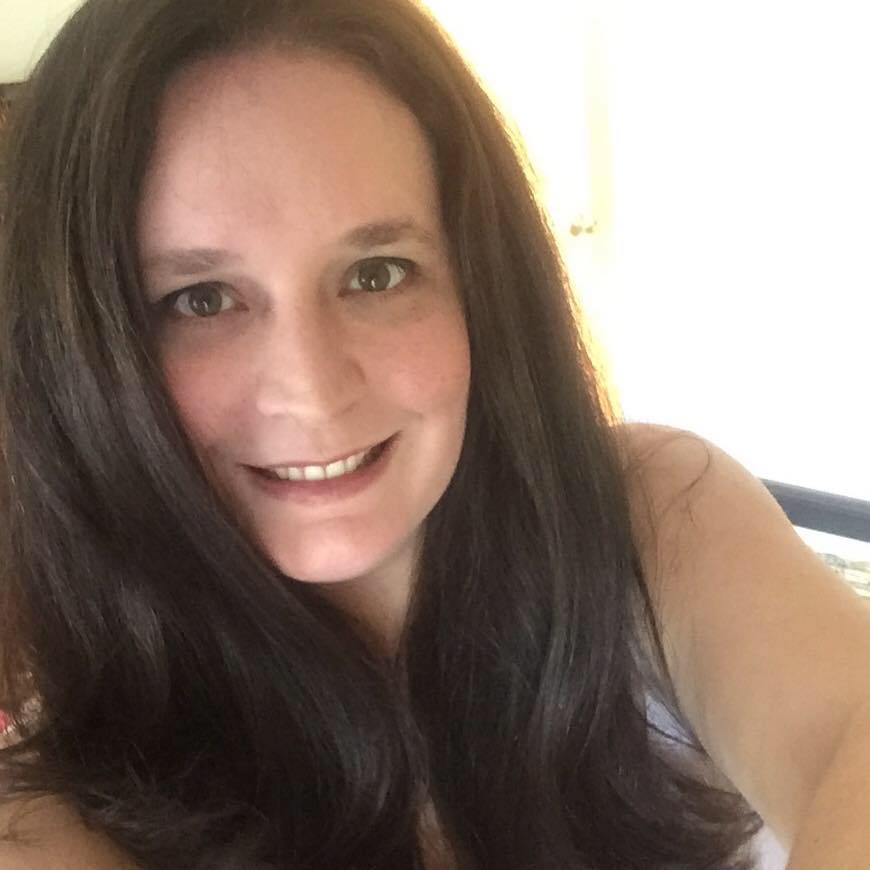 info@savvysitedesigns.com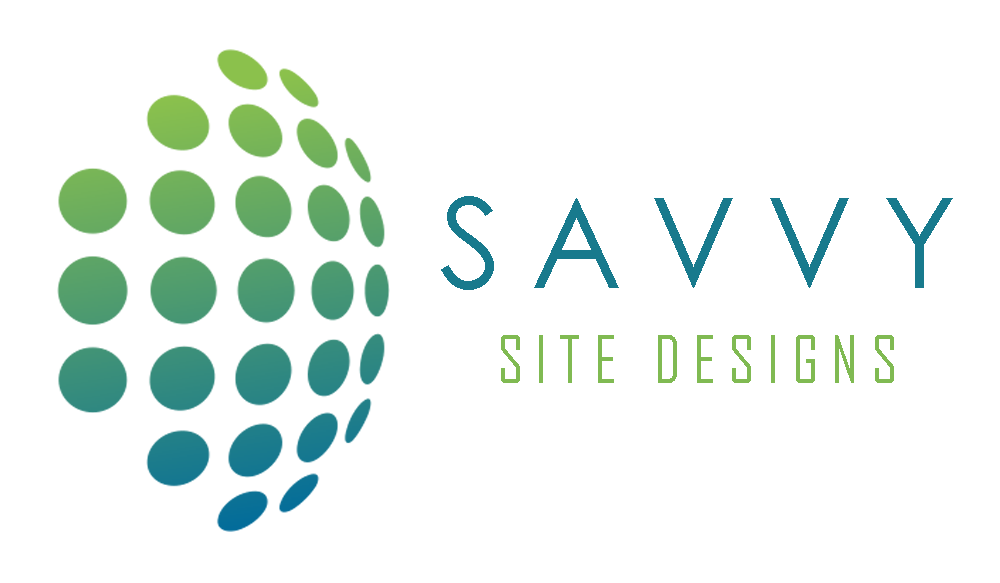 Savvy Site Designs is a local web design and development company in Pensacola, Florida. We offer website solutions at an affordable price to build your business's web presence as well as increase your business' bottom line.
A well designed website allows visitors to easily review your business' products and services. We build custom websites to ensure that your website is as unique as your business. Savvy Site Designs takes the time to learn about your business, and we work together to create a strategy and layout that will bring the most success for your website's place in your business's overall strategy.
Savvy Site Designs focuses on multiple website structures. There are three basic website structures: html websites, dynamic websites, and ecommerce websites. An html website is the most widely used website for local businesses. An html website is used to showcase information. Its allows for content, images, and flash elements. A dynamic website is used to dynamically generate information for the visitors. These sites are necessary when databases are required in your website. Also, dynamic website are necessary when you desire the ability to edit and add the content on your website, without the assistance of Savvy Site Designs. Lastly, ecommerce website allow you the ability to sell your products and services online through a shopping cart.
If you are interested in building a new website or updating an existing website Savvy Site Designs would like the opportunity to assist you. Thank you for visiting Savvy Site Designs.